EXCEPTIONALITY
Private hot tub
The rooftop apartments will be equipped with a private hot tub where you can enjoy the sunsets overlooking the open sea.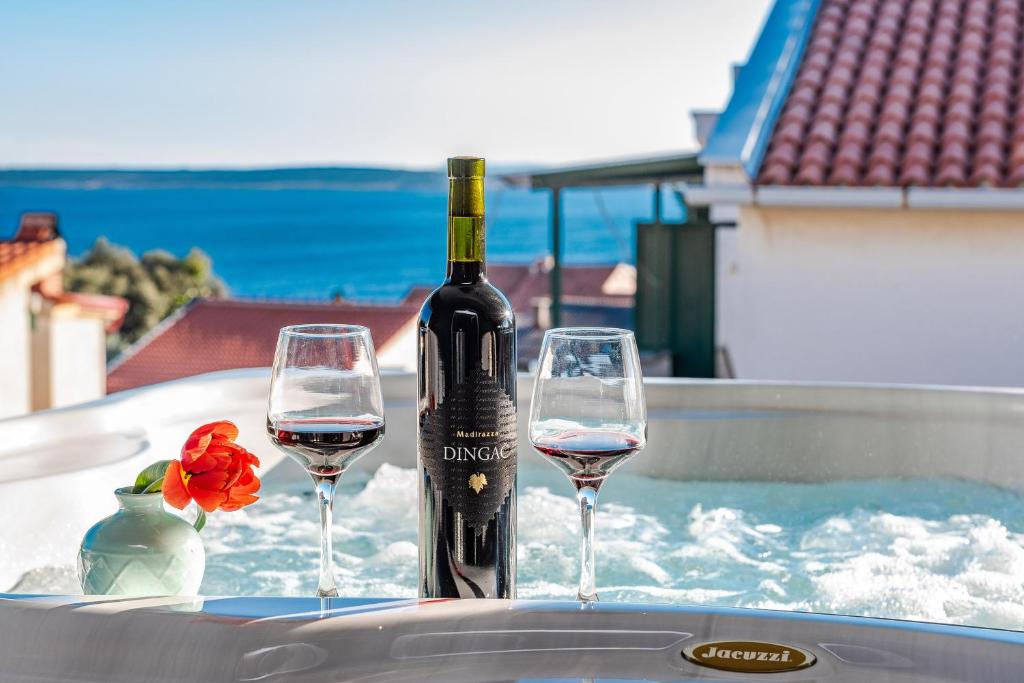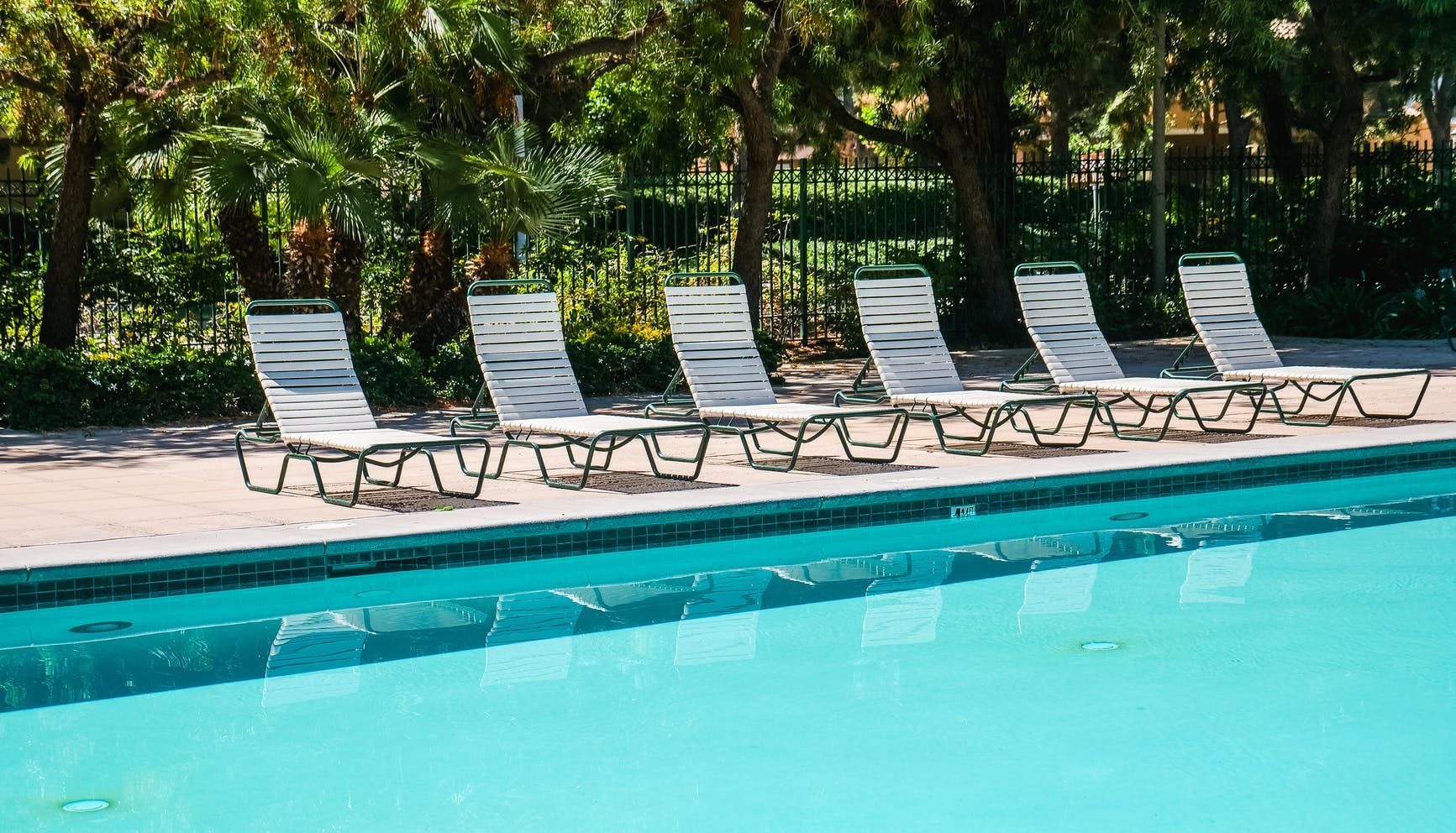 EXCEPTIONALITY
Private pool
Ground floor apartments will be equipped with a private pool or hot tub (according to the client's preference)
EXCEPTIONALITY
Luxury on the beach
Each apartment has 4 luxury sun loungers right on the resort's private beach reserved for that apartment only.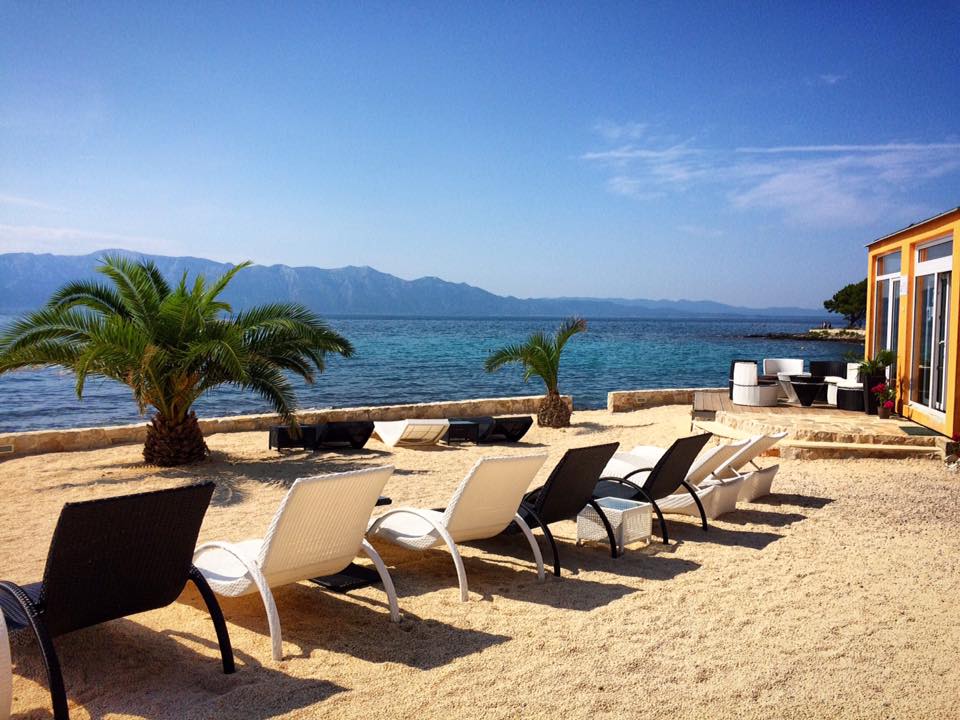 EXCEPTIONALITY
Fun for kids
The resort provides beach toys for kids, floating attractions and a freshwater inflatable pool with a children's playground. In the evening, there is an outdoor cinema for children on the beach with a large supply of fairy tales and children's movies. Of course, children have a multifunctional playground with sports equipment (basketball, football, tennis, floorball), which they can use throughout the day. Every week we prepare a children's Olympics, which can be attended by children of all ages and where your little ones can look forward not only to fun and adventurous games, but of course also to a treasure full of interesting prizes.
EXCEPTIONALITY
Storage space
For each apartment we have prepared a storage place located outside the apartment for your private bicycles, motorcycles, quads and other equipment.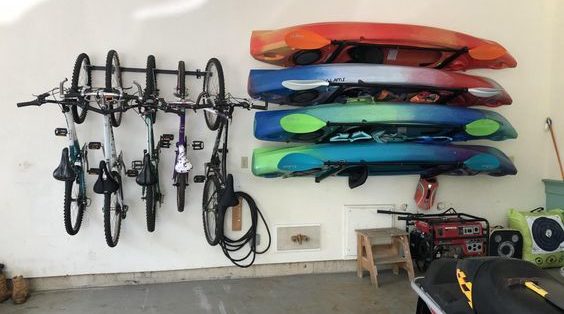 EXCEPTIONALITY
Barrier-free holiday
Those who are not affected do not realize the difficulties that everyday life on holiday can present. Easy access to all areas of the resort, wide doors, non-slip floors in the sanitary facilities and parking spaces for the disabled are a matter of course at the Hvar Sport Resort. The resort's trained staff will find time and assistance with taking your luggage to the apartment, if necessary, and will inform immobile guests about suitable routes and swimming opportunities.
The resort is equipped with wheelchair access from the apartments directly to the beach, to the sea and of course to the beach restaurant in the resort. Directly from the resort, a 5 km long concrete walkway leads along the beach without a single step, which is ideal for a barrier-free walk to the center of Sučuraj, behind the lighthouse. The resort will also have a multifunctional barrier-free sports court (2023).