ACTIVITIES
Sport activities
Hvar Sport Resort is also intended for all individuals, sports clubs, and organizations looking for an ideal place for sports training throughout the year. The resort will dispose of a multifunctional playground (2023) with a rubber surface (16x36m) for ten different sports and a workout playground for strengthening in the open air with sea views. In addition, there is 47 km of safe cycling and running trails in the resort's vicinity with a natural surface.
ACTIVITIES
Beaches and bays nearby
On the north side of the island, Hvar Sport Resort accordingly hides beautiful sandy and rocky beaches on its shores for families with children. At the same time, adventurers will find suitable beaches in the south of the island. You can spend a holiday in renowned tourist resorts and a Robinson holiday in the deserted bays. Natural and artificial ridges around the island create habitats for many plant and animal species, such as crabs, starfish, and seahorses, which attract diving enthusiasts. Some of these species are protected.
There are 247 primarily sandy bays on the island of Hvar (as you may see in the film Blue Lagoon). Eighty- two of them on the south side of the island, 137 on the north side of the island, and the remaining 28 bays on the Pakleni Islands.
ACTIVITIES
Mandarin harvest season
This activity involves hand-picking mandarins directly from the tree in a large orchard. You will receive special scissors, and you can collect as many as you need. There is also a delicious snack in the form of local specialties and homemade wine tasting. However, suppose you get tired of picking mandarins. In that case, the Neretva Valley, where mandarin harvest takes place, also offers unforgettable "photo safaris," or voyages to tiny canals and branches of the delta, which have remained intact. Cruises take place on boats called "ladje", which have been the primary means of transport for fishermen and farmers since time immemorial. Therefore, going on a cruise is a great way to get acquainted with the fauna of the Neretva delta, originating in Bosnia and Herzegovina.
Note: Mandarin harvest dates are usually from October to December, depending on the harvest and the weather.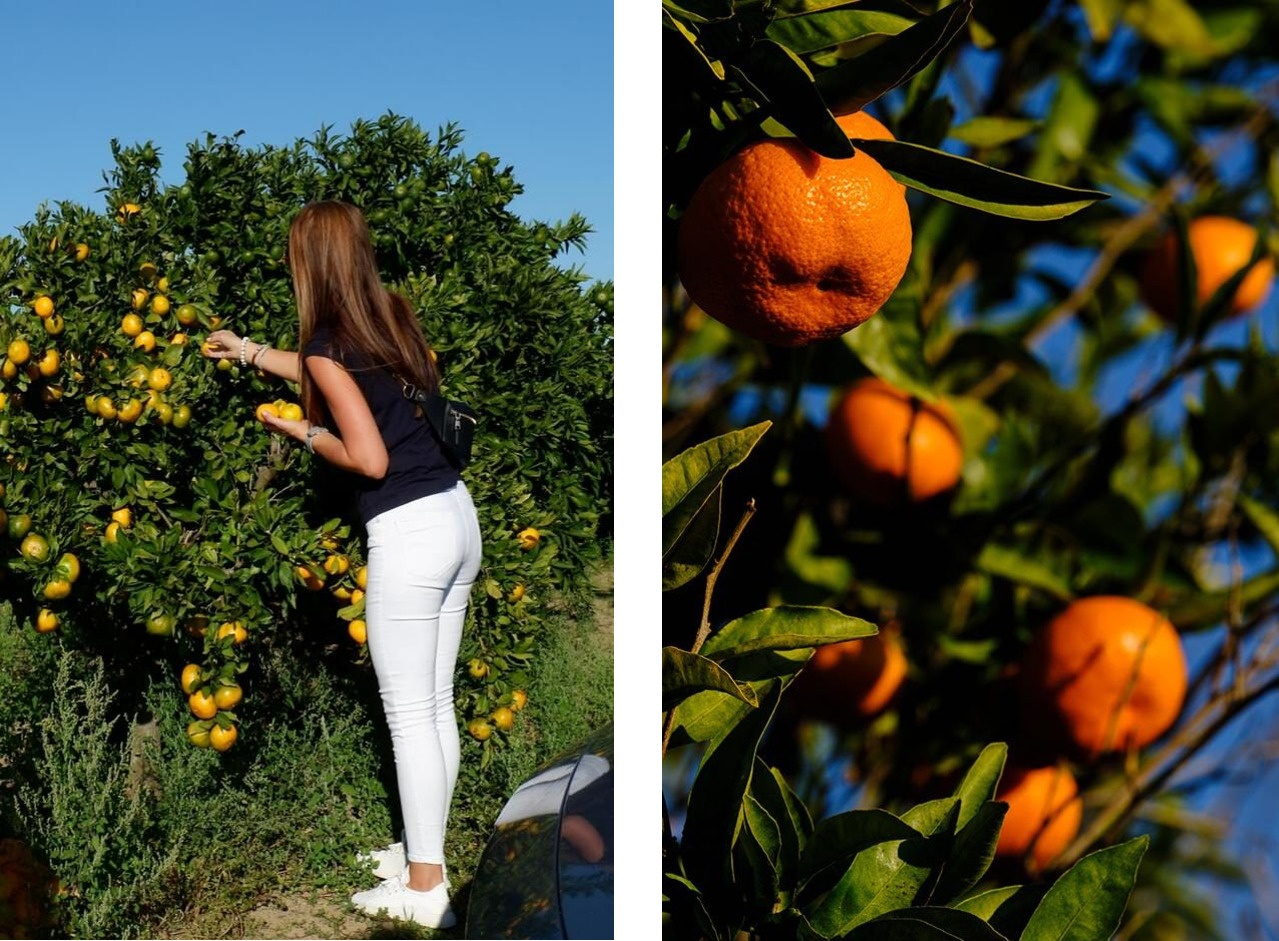 ACTIVITIES
Olive harvest season
As autumn temperatures in Hvar reach high, every year in November, we prepare an unforgettable olive harvest a few kilometers from the resort. This spectacular event you can experience with family, friends, or colleagues. These are days full of rich program, which includes hand-picking olives, followed by hand-pressing olives using a unique technique typical for Sucuraj, all just a few kilometers away from the resort. Then, of course, you pour pressed oil yourself into our glass bottles with our labels, and you can take them with you as a souvenir or as a gift for family or friends. Olive harvest season is not only about olives but also about trips and various joint activities that will guarantee you an incredible experience.
Note: The dates of Olive harvest are mainly in October and November, always considering the current condition of olives.
ACTIVITIES
Trips to the surroundings
The island of Hvar and its surroundings have beautiful places that are worth visiting. Whether it's places on the island or on the mainland.
Trips around the island
Distance: 863 m
Travel time: 2 min
Characteristics: sandy beach, shallow bottom, suitable for non-swimmers or small children, accessibility on foot, by quad bike, by car.
Distance: 4.4 km
Travel time: 11 min
Characteristics: you can also get to the city from the port of Sučuraj by a comfortable cruise ship, where in addition to the beaches you can also visit the town of Vepric, a pilgrimage town located in a natural cave surrounded by mountain cliffs and streams.
Distance: 42.6 km
Travel time: 40 min
Characteristics: abandoned settlement, with a stylish restaurant "Konoba Humac", where meals are prepared over an open fire
Distance: 52 km
Travel time: 51 min
Characteristics: fishing town with nice architecture
Distance: 56 km
Travel time: 54 min
Characteristics: there are valuable cultural and historical monuments and a marina – a year-round marina with 124 parking spaces
Distance: 60 km
Travel time: 59 min
Characteristics: historically the most important city of the island, where its historical monuments are of great value
Distance: 76 km
Travel time: 90 min
Characteristics: Fortica fortress on a hill 88 m high with an unforgettable view, the theater "Hvarsko kazalište" the oldest public theater in Europe
Trips to the mainland
Distance: 29 km
Travel time: 33 min
Characteristics: pilgrimage site, inspired by the French city of Lourdes
Distance: 30 km
Travel time: 35 min
Characteristics: you can also get to the city from the port of Sučuraj by a comfortable cruise ship, where in addition to the beaches you can also visit the town of Vepric, a pilgrimage town located in a natural cave surrounded by mountain cliffs and streams
Distance: 49 km
Travel time: 50 min
Characteristics: a town on the banks of the Neretva, the largest production of mandarins and citrus, gourmet experiences – eels, frog legs
Distance: 67 km
Travel time: 60 min
Characteristics: a holy place located in Bosnia and Herzegovina and where the Virgin Mary appeared in 1981 (A valid ID card or passport will suffice when visiting Bosnia and Herzegovina .)
Distance: 92 km
Travel time: 90 min
Characteristics: a city in Bosnia and Herzegovina , there is an important bridge, which is listed by UNESCO and should not be missed by any visitor (When visiting Bosnia and Herzegovina , a valid ID card or passport will suffice.)
Distance: 124 km
Travel time: 110 min
Characteristics: Pearl of the Adriatic, is one of the most valuable monument complexes in Southeast Europe