Hvar Sport Resort
Hvar Sport Resort is a seaside family type of resort, with fully equipped sports, accommodation and catering facilities in a beautiful separate bay Blace on the island of Hvar.
The resort is built on  ​​12,871 m2 in the first line from the sea (5 m) with a private 1200 m2 pebble-sandy beach. The entire territory is the exclusive property of SIDOR d.o.o. (Hr), a subsidiary of SIDOR Holding a.s (Sk), which has been gradually consolidating the region and building a department since 2007. The resort is a closed apartment complex built in a private, quiet part without tourists, in a detached stony – sandy bay (only 1000 m from the center) in a pine-olive grove.
We accommodate you in design but cozy apartments, where each apartment is oriented to the sea and equipped with large ground floor or roof terrace. We will prepare sports and leisure activities for you and take care of your evening entertainment, but especially your little ones. We are also proud of our home-made products (our own pressed olive oils, 100% citrus juices, jams, olives and spices), which you can taste on site or bring as a souvenir.
Whether you spend a holiday with family, friends, team-building with colleagues, or as athletes at a training camp, our aim is always to provide services at the highest possible level.
"Hvar Sport Resort is a place where you will spend pleasant moments with everyone you care about in life."
HVAR SPORT RESORT
Fun for kids
The resort is equipped with a natural sea pool, which has a maximum depth of up to 50 cm and has a pebbly sandy bottom, so it is especially suitable for the children. Our natural sea pool is located next to the beach with sun loungers, where parents can relax and keep an eye on the children. The children's resort provides beach toys, floating attractions and a freshwater inflatable pool with a children's playground. In the evening, there is an outdoor cinema for children on the beach with a large supply of fairy tales and children's movies. Of course, children have a multifunctional playground with sports equipment (basketball, football, tennis, floorball), which they can use throughout the day. Every week we prepare a children's Olympics, which can be attended by children of all ages and where your little ones can look forward not only to fun and adventurous games, but of course also to a treasure full of interesting prizes.
Barrier-free access
The resort has barier-free access from the apartments directly to the beach and the sea and of course to the  Pirat beach bar. In the second stage of construction of new apartments, 4 apartment houses will be built, together with 8 barrier-free apartments, where each apartment will have 2 bedrooms and 1 living area with the appropriate barrier-free equipment.
ROUTE & FERRY
How to reach us?
Practical information on how to get to us, information about the ferry and prices.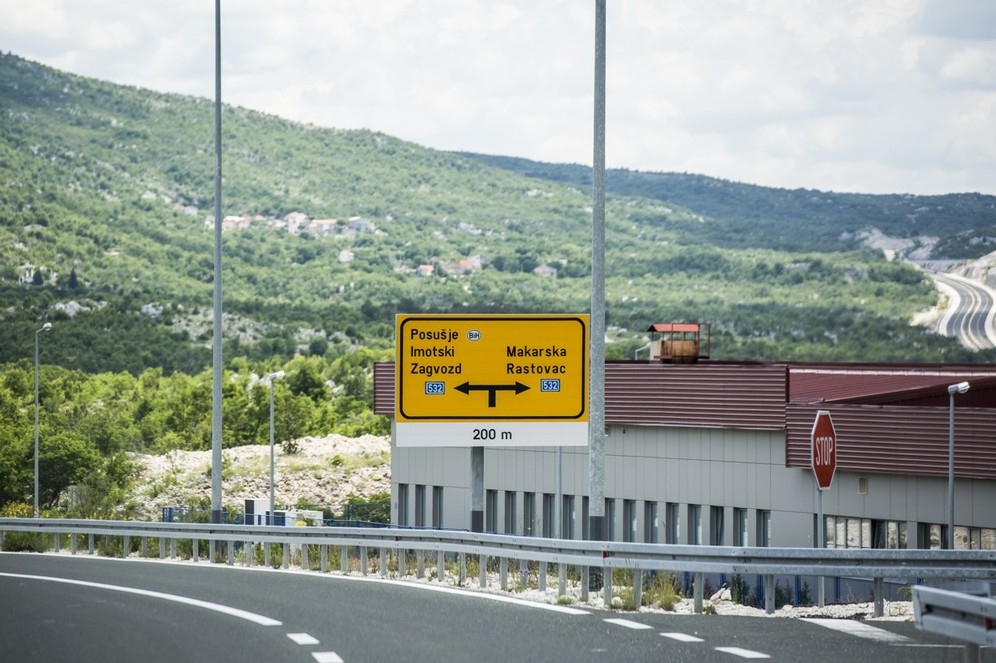 HVAR SPORT RESORT
Benefits of our department
private 1200 m2 pebble – sandy beach

each apartment with orientatnion to the sea

barrier-free access from the apartments directly to the beach and the sea
private quiet area without tourists

each apartment has a large ground floor or roof terrace

natural sea pool for children with a depth of up to 50 cm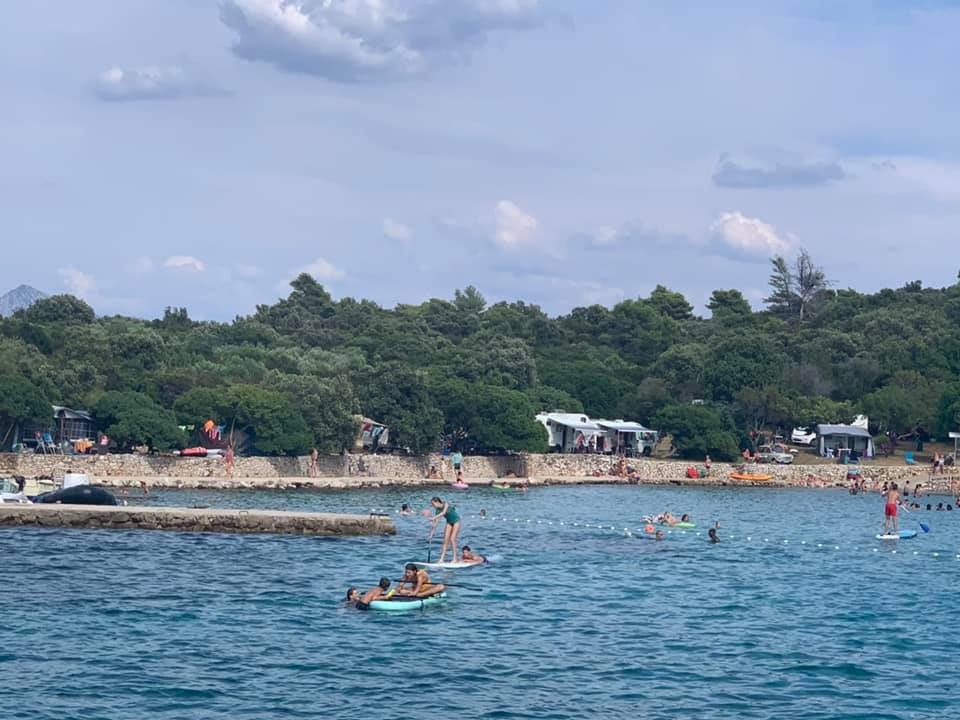 SPORT & NATURE
Activities and surroundings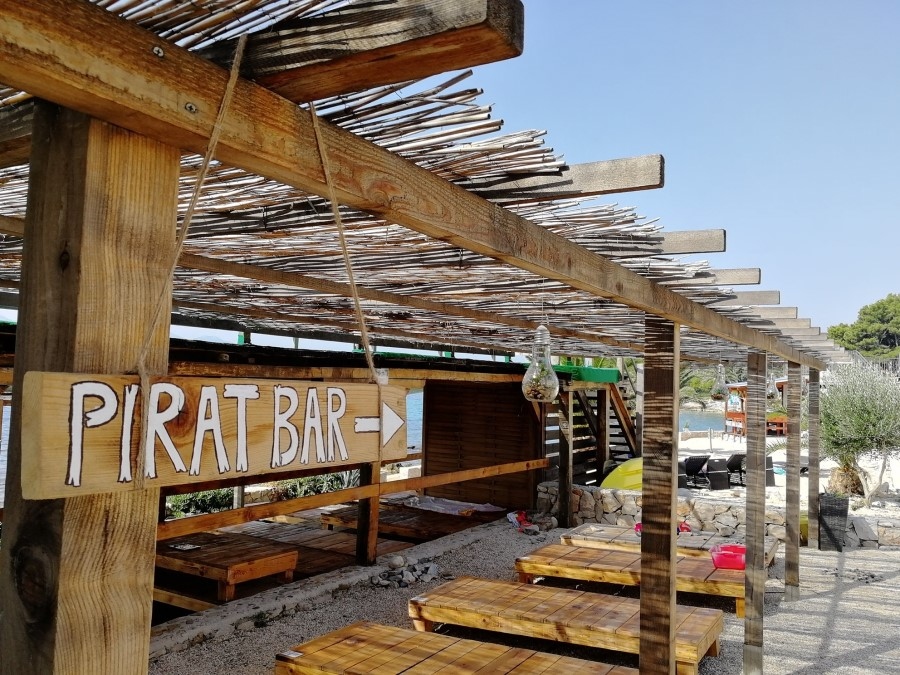 GASTRONOMY
Pirate Bar & Grill Gastronomy