"It is a well-known fact that foreigners buy every fifth property in Croatia. While Croats still dominate inland Croatia, along the coast, and in the islands, foreign investors have a large share of sales, mainly Germans, Austrians, Slovenes, Czechs, and Slovaks. "
Croatia – a country of safe rest
Natural beauties, islands, Mediterranean climate, and quality food sound like paradise and only a few hours from different parts of Europe. Most tourists who visit Croatia once come here regularly. Croatia offers a break from everyday life, a peaceful and safe environment, less stress, and a diverse natural environment. Many foreign tourists subsequently become property owners in Croatia. Owning your house or holiday apartment on the Croatian coast has become an excellent choice for those who love Croatia, want to spend more time here, and invest appropriately.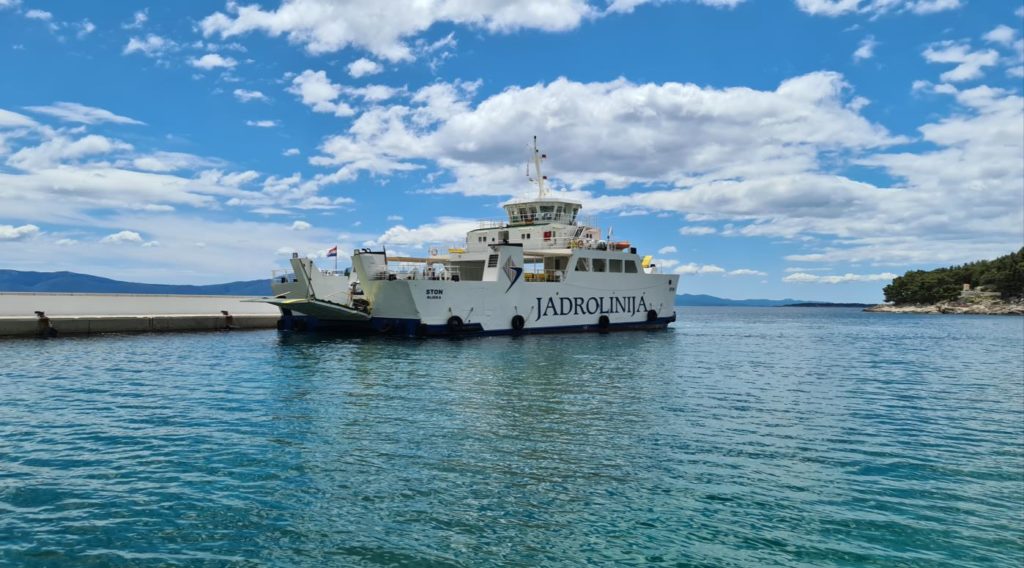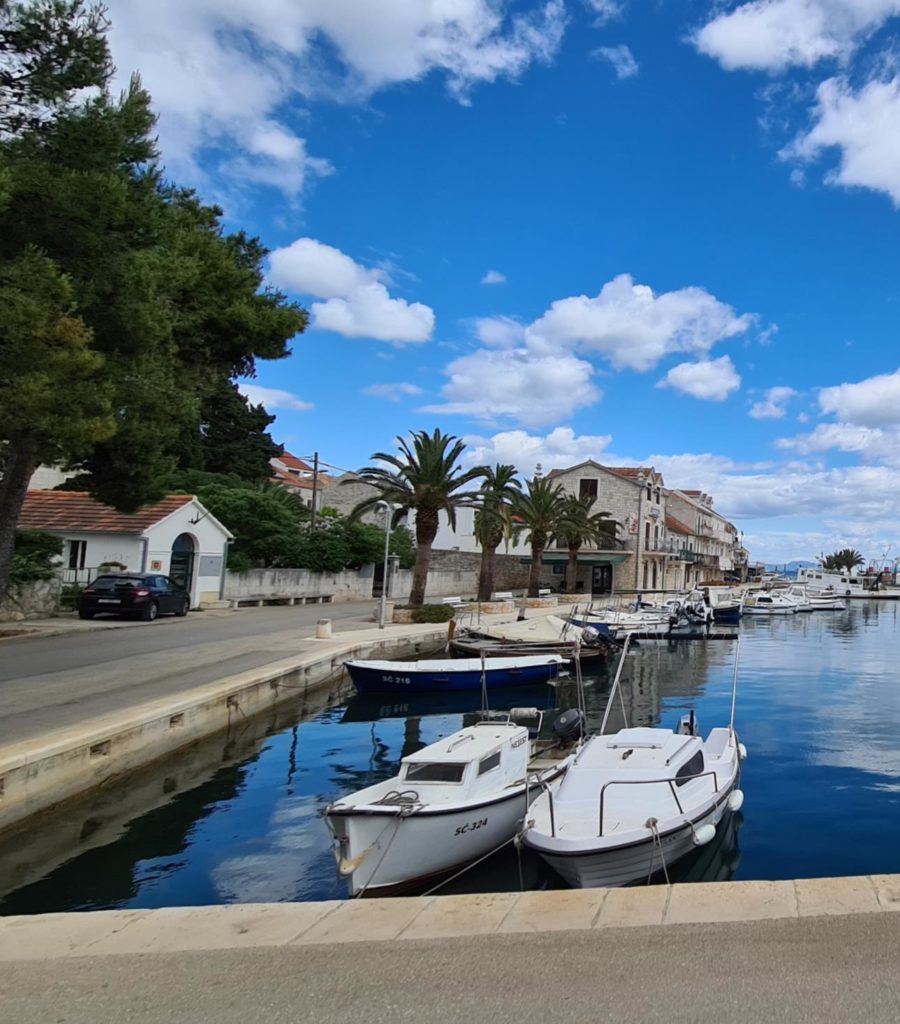 Easily accessible destination
Croatia has been a member of the European Union since 2013, located close to several EU member states. Croatia plans to adopt the EURO in 2023. It has a very well-established road and air infrastructure. Thanks to modern motorways and numerous airports located near major coastal towns such as Zadar, Split, and Dubrovnik in Dalmatia, you can travel to Croatia from different parts of Europe in just a few hours.
Real estate prices
Given that real estate prices in big cities are on an upward trend, real estate prices on the Adriatic are still acceptable to investors. Also, compared to other European countries, average real estate prices in Croatia are still slightly lower. This means that investors from all over Europe buy everything that Croatia offers them. Croatia is ideal for buyers who do not like risk and want to invest in something profitable.
Real estate as an investment
Europeans who buy real estate as an investment in Croatia most often do so by renting the exact property to tourists when they are not using it themselves. Modern villas or apartments with sea views are trendy. Croatia is considered a destination with great potential, in which real estate prices are constantly rising, and a significant increase in real estate prices is expected in the coming years.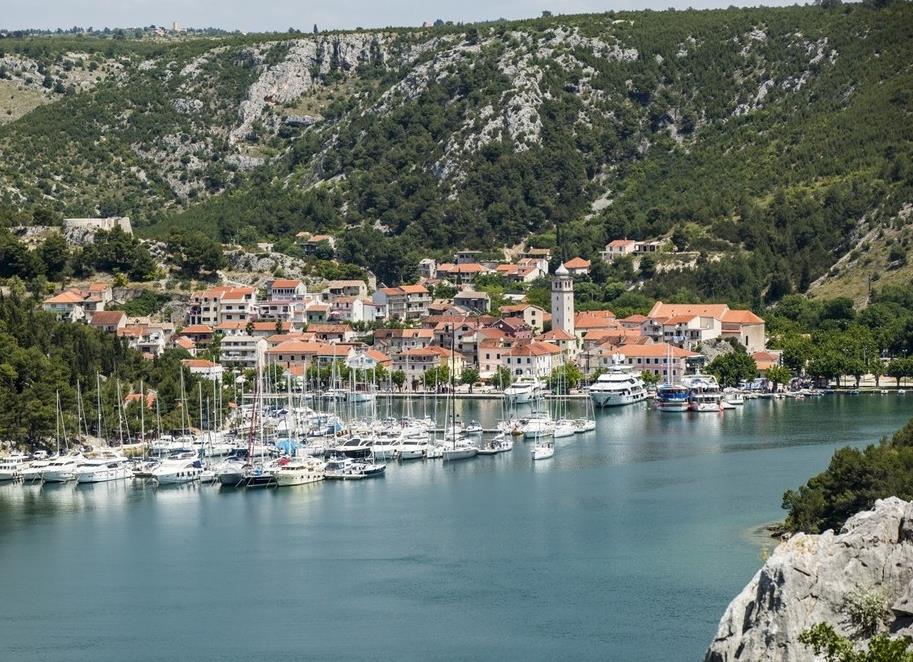 Minimum barriers for foreign investors
Whether a country makes it easier for foreigners to engage in business is very important when investing in a foreign country's economic environment. Croatia provides for the smooth establishment of companies. In contrast, the owner of a company in Croatia can be a natural person (EU citizen) or a legal entity (a company operating in the EU). With Croatia's membership in the EU, all your business and investments are protected by international laws and EU regulations.
PRIDE OF CENTRAL DALMATIA
Hvar Island
Pride of Central Dalmatia
The renowned magazine "Forbes" ranked the island of Hvar in central Dalmatia in one of its editions among the most beautiful islands on the planet, where it found itself alongside the Caribbean and Hawaiian islands, the Maldives, and the Bahamas. Some of the distinctive features of Hvar are a rugged coastline, clean beaches, and untouched nature. The air smells of lavender from lavender fields and a constant gust of sea, salty air. Olives and vines are also grown here. The island boasts the highest number of hours of sunshine of all places in Europe – 2770 hours of daylight a year. There are various beaches on this most extended island in the Croatian Adriatic. Each guest can choose their beach, where privacy is guaranteed.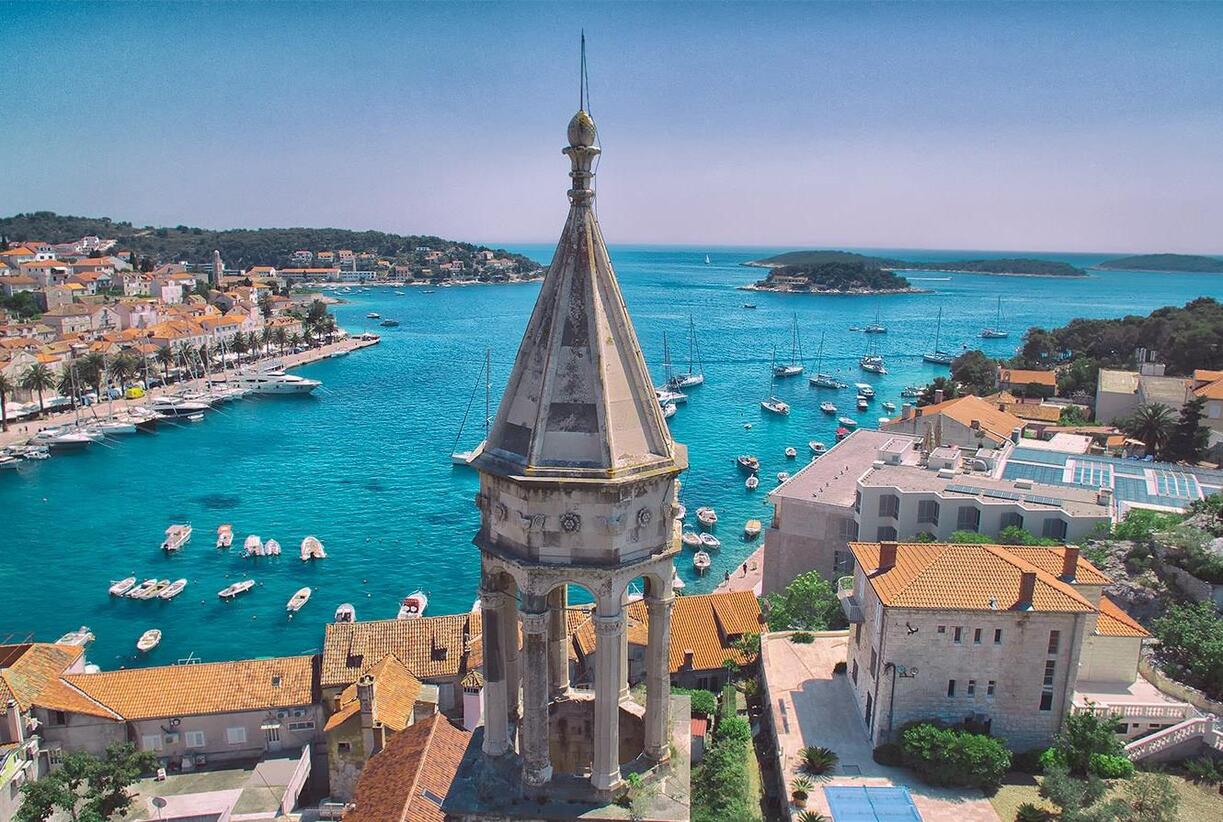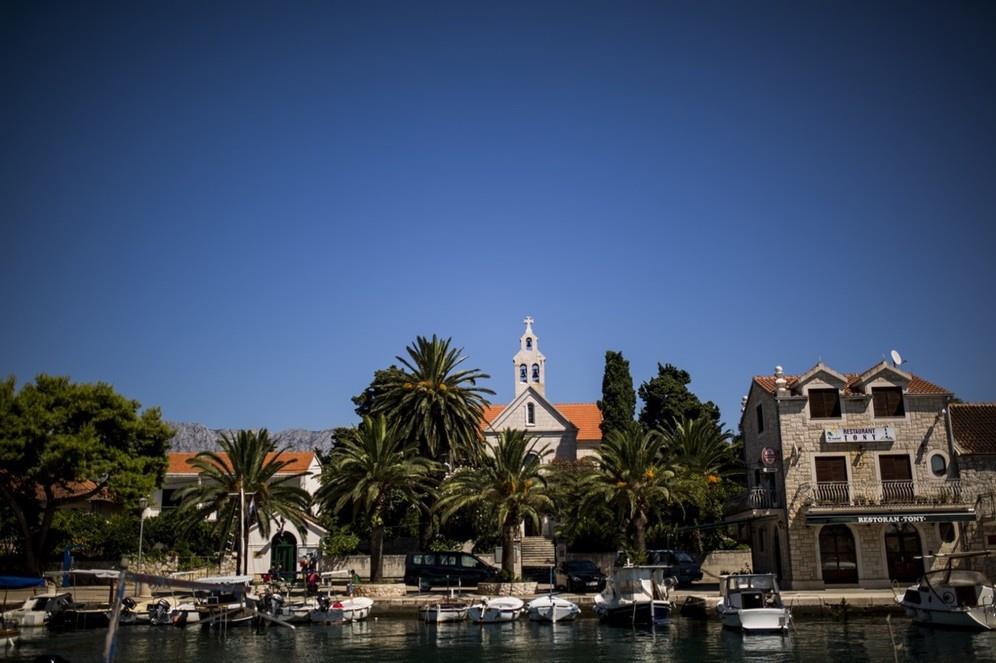 Civic amenities of the island
As one of the few islands in Croatia, the island of Hvar has full civic amenities and is source of drinking water and electricity brought by a submarine pipeline bridge from the mainland. Only the island of Brač and Hvar of all 1244 Croatian islands have such water and electricity sources. There are also three ferries and five shipping ports and hospitals on the island. A new municipal sewer has been built around the town of Sučuraj and Black Bay, which also houses Hvar Sport Resort, so you don't have to worry about the unpleasant smell typical of many other resorts. Hvar is a paradise for various water sports, diving, and fishing. The island offers many traditional restaurants and is a popular destination for holidaymakers looking for daytime relaxation and evening entertainment at the beach bars. You can get to the island from the village of Drvenka in just 25 minutes by ferry, which runs at regular intervals 365 days a year. (www.jadrolinija.hr)
The economy of Hvar island
The island's economy is based mainly on tourism, but fishing and agriculture also play an essential role. Olive oil from Hvar is world-renowned for its quality. The island also boasts domestic wines, which have won various world awards. In addition, the island is known for its beautiful beaches and turquoise clear sea.
Olive groves, oleanders, kumquats, vineyards, figs, oranges, lemons, intoxicating scents of lavender, rosemary rippling through all corners of the island with a harmonious connection of natural beauty and mysterious history, the number of historical monuments only multiplies its fairytale atmosphere.