Financing the purchase of an apartment
Every client is an absolute priority for us, whether it is renting or buying apartments, so do not hesitate to contact us through our form and we will be happy to provide you with complete information on how you can buy an apartment, and also arrange a meeting directly with the developer for your maximum satisfaction and security for your investment.
Management programs offered
PROGRAM 1
The owner has a yield that depends on the actual occupancy, the estimate is 4-7% per year with a possible increase according to the occupancy of the apartment. This means that the owner will let his apartment be used by the management company. The owner will be paid 60% of the proceeds and 40% will go to the management company (of this 40% will cover all other operating costs associated with the apartment, marketing, linen change and cleaning). The owner does not pay operating costs during the period when the apartment is used by the management company.
PROGRAM 2
The owner has a guaranteed annual yield of 3-5% of the purchase price of the apartment without VAT. The agreed annual yield is guaranteed by a lease agreement with the investor for a period of 3 years, or by an agreement for another period. The owner submits the apartment to the management company for year-round administration. The owner does not pay any additional fees associated with the operation of the apartment, all costs are borne by the management company.
PROGRAM 3
The owner self-occupies the apartment and uses the apartment without restrictions with year-round management services for a fee.
Are you interested in our offer?
If you are interested, fill out the form and we will contact you.
HVAR SPORT RESORT
Benefits of our department
private 1200 m2 pebble – sandy beach

each apartment is oriented to the sea

barrier-free access from the apartments directly to the beach and the sea
private quiet area without tourists

each apartment has a large ground floor or roof terrace

natural sea pool for children with a depth of up to 50 cm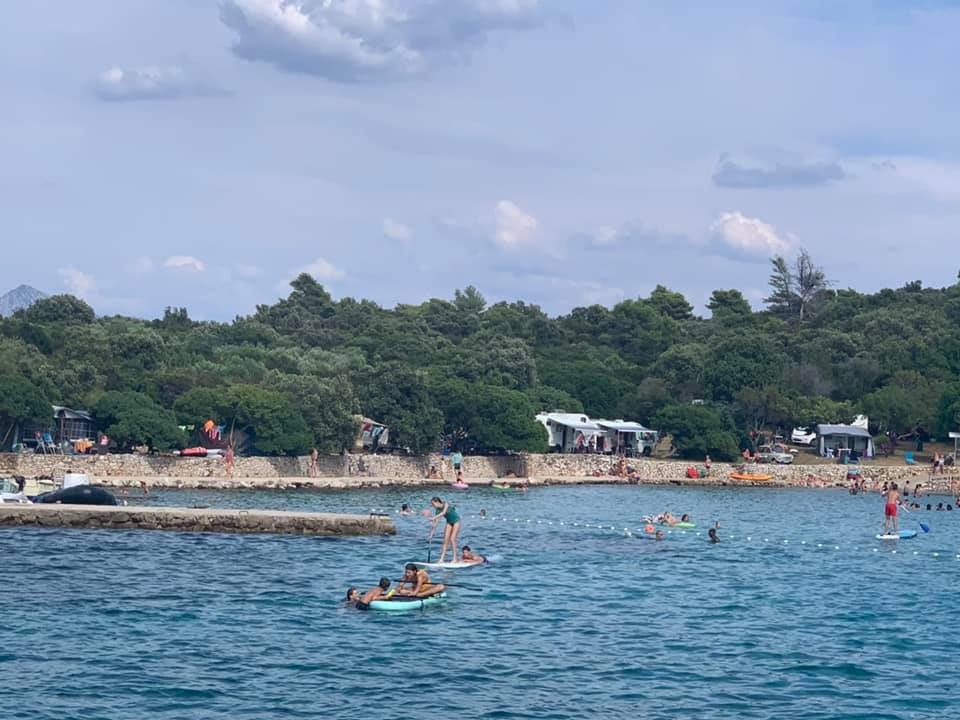 SPORT & NATURE
Activities and surroundings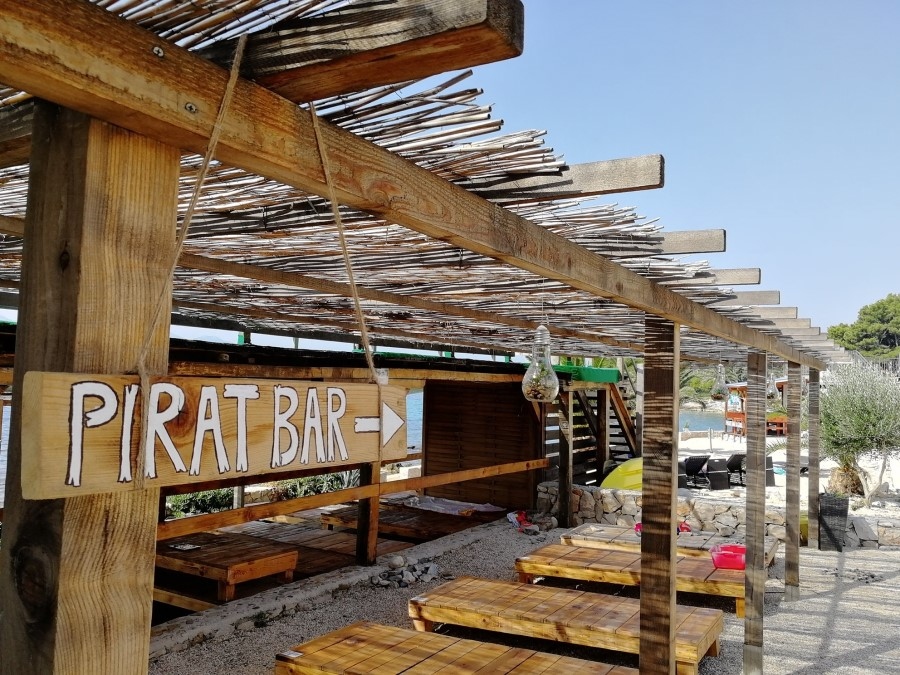 GASTRONOMY
Pirate Bar & Grill Gastronomy